Respecting our planet, its resources, and each other.
Natural Skincare – Better for your Skin and Better for your Health.
Our skin is our body's first line of defence and so it stands to reason that we would want to do all we can to preserve it and maintain it in optimal health. Why then would we expose it to harmful chemicals and toxins that can break down this protective barrier?
Most conventional skincare products are filled with chemicals such as parabens, sulfates, phthalates, glycols, silicones, mineral oils, and phenoxyethanol, to name a few. Studies have proven that many of these chemicals and toxins can potentially be absorbed into the bloodstream where they can affect the nervous system, immune system, and reproductive system. Many of these products also have synthetic fragrances that (although they smell pleasant) are used to cover up chemicals. Most of these fragrances are also unregulated by the FDA and they may contain toxic chemicals. Synthetic fragrances have also been found to contain hormone disruptors which have been linked abnormal cell reproduction.
Scenturie's natural skincare products are made with 100% pure plant oils and extracts. We do not use parabens, sulfates, glycols, silicones, mineral oils, phenoxyethanol, phthalates, synthetic fragrances, or synthetic colours in any of our products. We are keen to share why avoiding these chemicals is so important, providing up-to-date information on our website, and regular scientific blogs to keep you informed. We do this because we believe everyone has the right to know exactly what they are putting onto and into their bodies. Being informed allows you to make the best decisions for your health, and for that of your family.
All Scenturie processes have been carefully considered to bring you high-quality, nutrient-rich products that are effective and live up to their promise. You can be reassured that when you buy our products, not only will your skin look and feel incredible, but you will be helping to reduce plastic waste, support sustainability, and preserve our natural environment for future generations to cherish.
Better for our planet
We are doing our best to minimise our plastic use and help rid our planet of plastic. All of our core skincare packaging is sustainable, recyclable, and reusable amber glass jars and bottles, and aluminim lids. Where we occasionally need to use plastic, as in the pump and spray dispensers of our Natural Creamy Cleanser and Replenishing Natural Toner, it is because there is currently no other option. In this instance, we ensure it is recyclable. All our external packaging is plastic-free, reusable, recyclable, and/or compostable.
As part of Scenturie's ongoing commitment to sustainable skincare packaging and reducing waste we have a Returnable Product Packaging Service. This allows you to return your empty Scenturie glass jars and bottles to us where they will be sterilised and either refilled and reused, and/or repurposed in exchange for Eco-points. Eco-points may be used for discounts off Scenturie products.
What can you do?
As a consumer the single most important thing you can do for yourself is read and understand cosmetic labels. Become familiar with the chemicals in skincare products and decide what is important to you. Are you happy to be putting that paraben-containing product on your skin knowing that it could cause you adverse health problems down the track? Are you happy to buy that product that uses palm oil knowing that widespread devastation has occurred to make it? Are you happy to buy products packaged in plastic knowing the disastrous consequences of plastic pollution to our planet? Empower yourself and become an informed, conscious consumer. Buy natural skincare products that list their ingredients on their labels and website. Choose products that are free from the chemicals listed above. Support companies that do not package their products in plastic. Buy products from companies that care about the things you care about and don't just 'talk the talk'.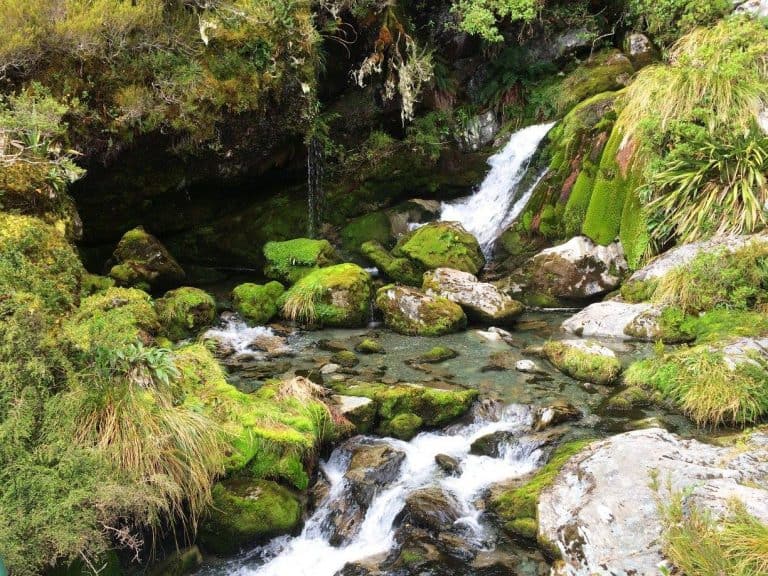 All Scenturie natural skincare products are proudly 100% vegan, cruelty-free, palm oil-free, eco-friendly, and backed by science. We avoid synthetic chemicals, known irritants, and synthetic fragrances, welcoming you to experience the pure, subtle, natural fragrance of unrefined plant oils and essential oils, the way nature intended.