NZ NATURAL SKINCARE
Our NZ natural skincare products are made in small batches from premium plant-based ingredients. The ingredients in our 100% vegan skincare range are ethically sourced, cruelty-free, sustainable, and used in quantities to be effective.
We avoid synthetic chemicals, known irritants, and synthetic fragrances, welcoming you to experience the pure, subtle, natural fragrance of unrefined plant oils and essential oils, the way nature intended them to smell. All of our skincare is packaged in recyclable amber glass, and aluminium lids where possible, that can be returned to us when empty for reuse in exchange for Eco-points.
Our goal is to provide our valued customers with an effective, sustainable natural skin care brand they love and can trust.
ETHICALLY SOURCED INGREDIENTS
All of the ingredients in our
natural skincare products
are plant-based and carefully chosen for their proven ability to hydrate, nourish, repair, and protect skin.
Just as important to us however is where our ingredients come from. As a business committed to sustainability and protecting our planet, it is vitally important to us that we use
ethically sourced ingredients
. This means that every ingredient is researched to ensure that both the plant that produces it, the land that supports it, and the people who grow, harvest, and sell it are respected and able to thrive.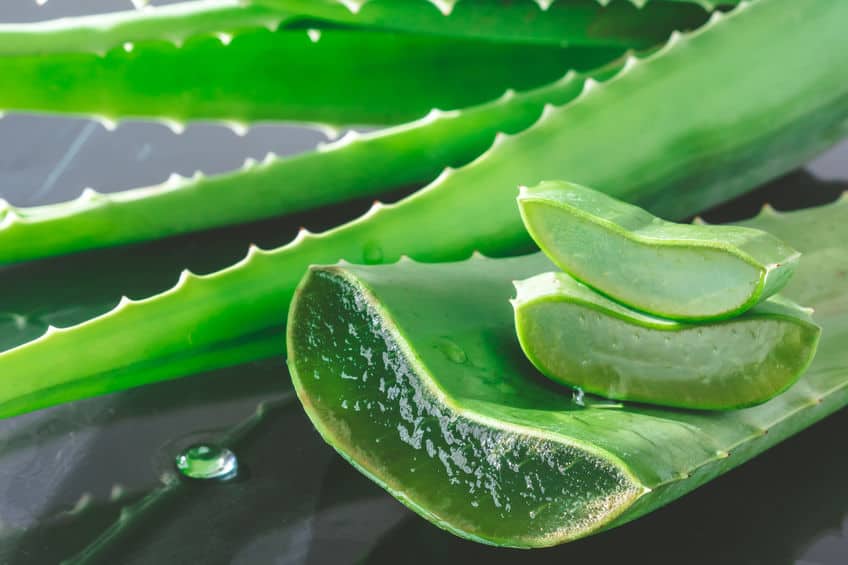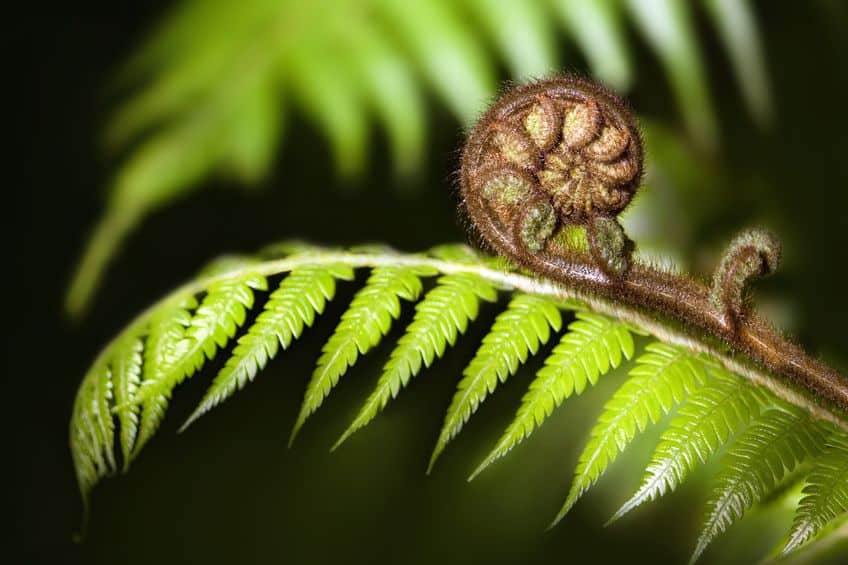 OUR PHILOSOPHY
Our philosophy is simple and based on respect: Respect for our planet, its resources, and each other…the things that REALLY matter.
Climate change is real and the world is waking up to the fact that we have become the greatest threat to the health of our planet. Every purchase that we make has an impact on our environment and ultimately on the future of our planet. Two major contributors to climate change are the worldwide pollution from plastic waste and the extensive use of unsustainable palm oil. Learn how we are doing our best to tackle these problems at Scenturie.
OUR FOUNDER
With increasing sensitivity to synthetic chemicals in skin care products, frustration with the ongoing use of plastic by many skin care companies worldwide, and a passion to conserve and protect our natural environment, our founder, Tania Cibulskis, set about developing a range of natural skin care products that addresses all these issues, and Scenturie was born.
ECO-POINTS REWARDS PROGRAMME
Our
Eco-points Rewards Programme
is a loyalty programme. Scenturie members are rewarded for purchases with Eco-points that can be redeemed for discounts off future purchases.