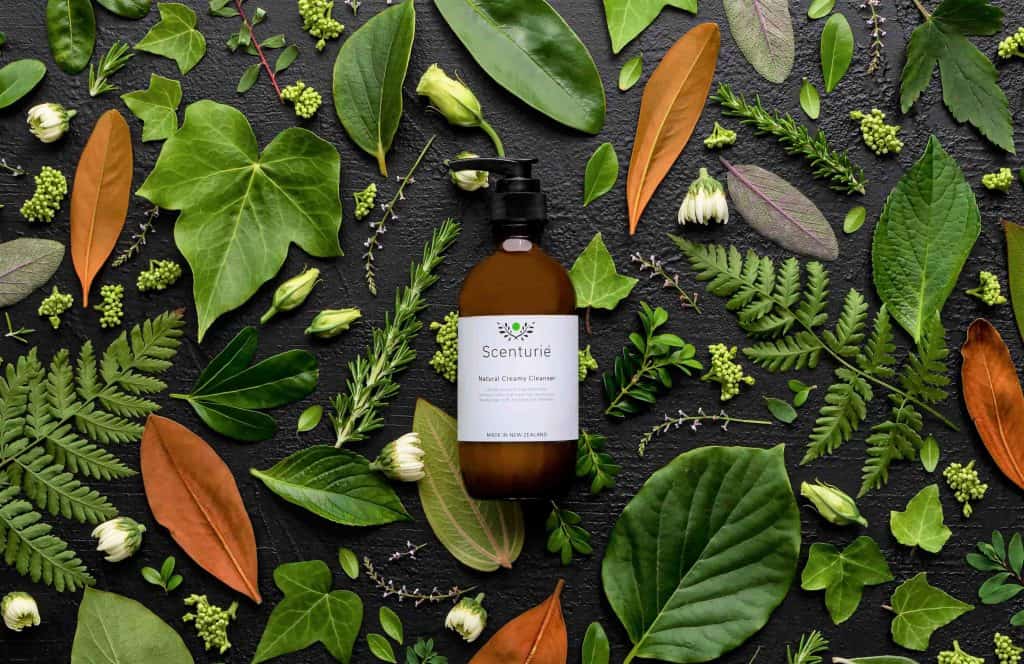 Our Products
Scenturie is a New Zealand natural skincare brand with an honest commitment to making the highest quality natural skin care products that live up to what we promise and that do no harm. Our products are made in small batches in New Zealand from premium local and international ingredients that are plant-derived, vegan, cruelty-free, eco-friendly, sustainable, and used in quantities to be effective. We avoid synthetic chemicals and known irritants. Our goal is to provide our valued customers with an effective affordable natural skin care brand they love and can trust.
Our Ingredients
Our carefully selected natural raw ingredients are plant-based and of the highest quality available. They are chosen for their superior ability to hydrate, nourish, repair, and protect skin. Considerable thought is placed on using ingredients that are non-irritating, non-toxic, eco-friendly, sustainable, locally sourced, and vegan. We do not use synthetic chemicals or synthetic fragrances in any of our products.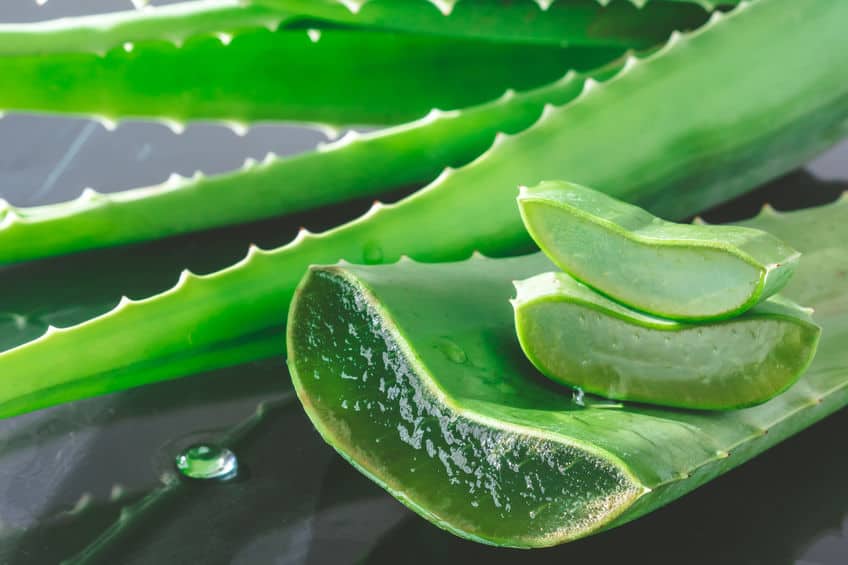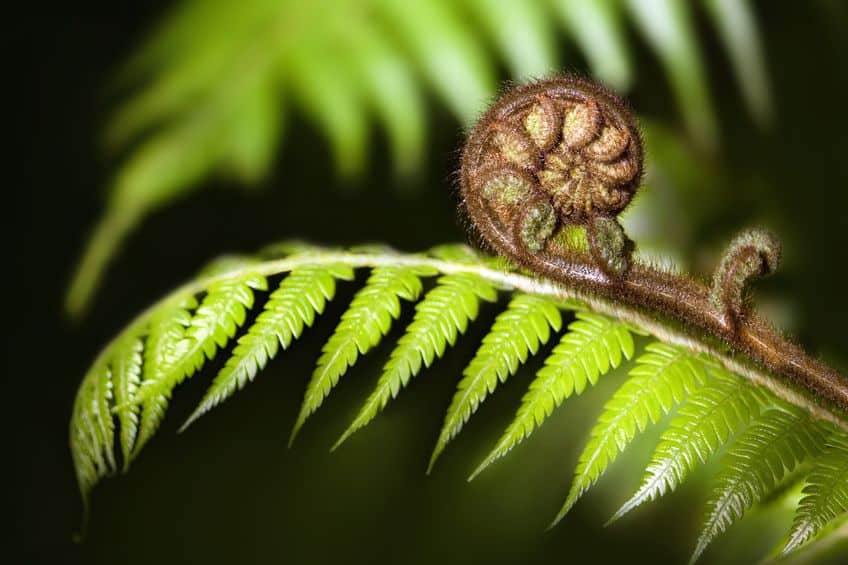 Our Philosophy
Scenturies' Philosophy is simple and based on Respect: Respect for Ourselves, Respect for Others, Respect for Nature, and Respect for our Planet…The things that REALLY matter.
Our Founder
Our founder Tania Cibulskis is a New Zealand trained and registered health professional. Over the past few years she has become obsessed with the ingredients that are in the products she puts onto or into her body. She has made it her mission to understand what the ingredients are used for, where they are from, and what effect they have on her body and the environment.
With increasing sensitivity to synthetic chemicals in skin care products, frustration with the ongoing use of plastic by many skin care companies worldwide, and a passion to conserve and protect our natural environment, she set about developing a range of natural skin care products that addresses all these issues, and Scenturie was born.