For many years I have been obsessed with the ingredients that are in the products I put onto or into my body, and I have made it my mission to understand what the ingredients are used for, where they are from, and what effect they have on my body and the environment. I always read ingredient labels and I only buy products with ingredients that I know and trust.
With the increased demand for natural products world-wide, consumers are making more conscious, considered decisions about where their products are from and what ingredients they contain. Here at Scenturie we believe everybody deserves to feel informed and empowered to make the best choices for their bodies and the environment. We encourage you to become more informed about the ingredients that are in the products you buy.
We believe in being open and transparent about the ingredients in our products. Every ingredient we use is listed on our website and on our product labels. We provide information on our website for every ingredient we use including why we have chosen to use it and where it is from.
We are proud to formulate safe, natural, effective products that empower and enhance the beauty and well-being of our people and our environment. We are proud of what we stand for.
Thank you for joining us on this exciting journey,
Tania x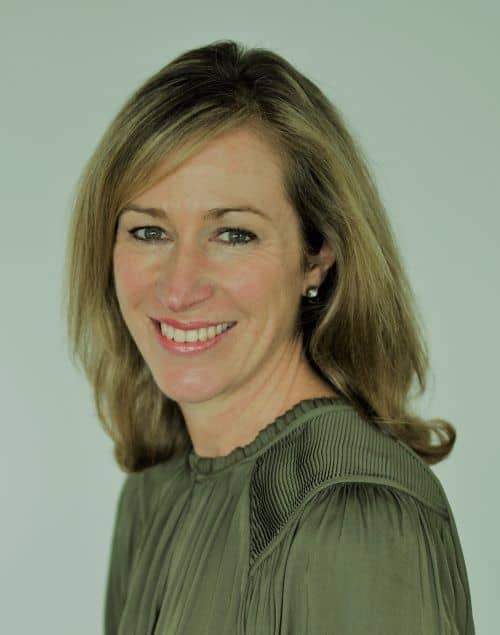 Scenturie founder Tania Cibulskis is a registered health professional with a 20+ year career working in New Zealand and England. Her qualifications include a Bachelor of Science degree (BSc), a Bachelor of Health Science degree (BHSc), and a Postgraduate diploma in Health Science (PgDipHSc).