All Scenturie candle fragrances are 100% pure and natural from the highest quality essential oils. No synthetic fragrances are used.
Lemongrass
The aromatic tropical scent of Lemongrass is a burst of citrus heaven, likened to a blend of juicy lemon, orange blossom, and botanical grass. The naturally refreshing aroma, along with its many therapeutic benefits, can transform any space into a sanctuary, uplifting your mind, body and spirit.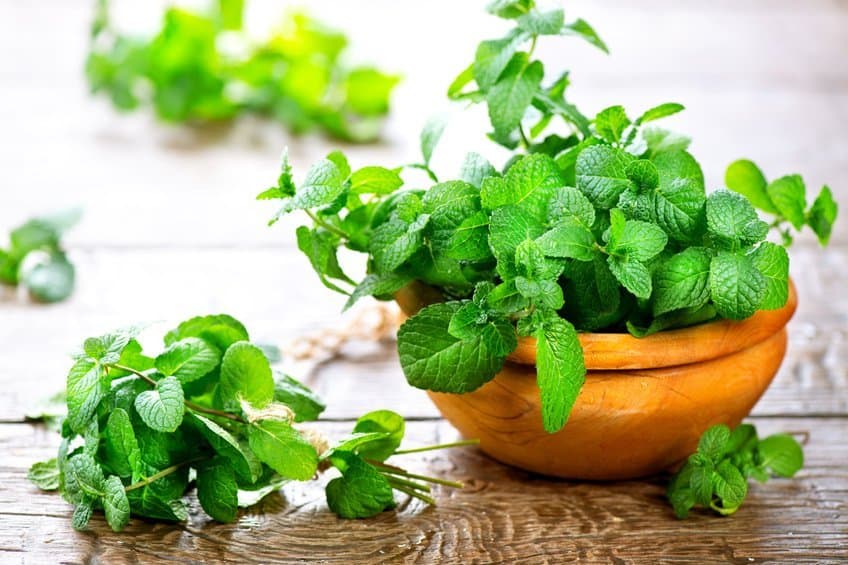 Peppermint Leaf
The fresh, cool, clean, intensely minty scent of pure Peppermint Leaf Essential Oil will awaken and soothe your senses, helping you to feel revitalised and refreshed.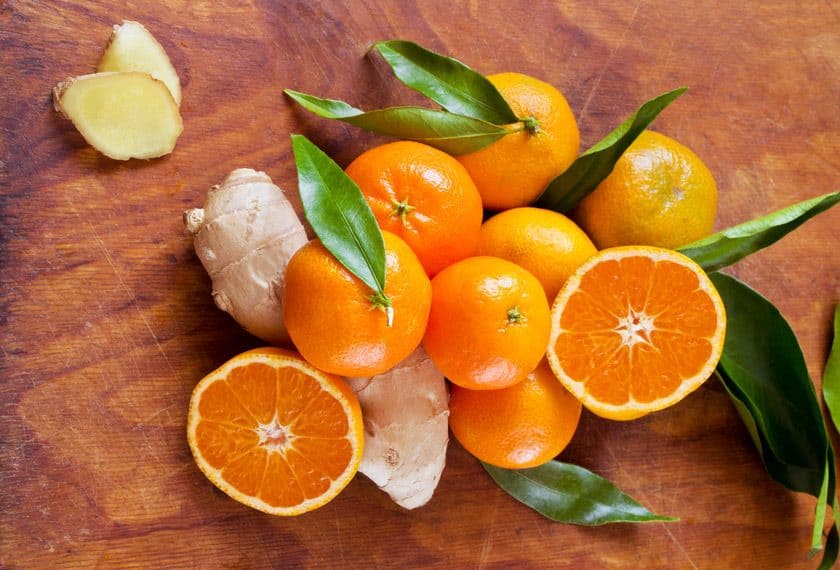 Mandarin, Ginger, & Vetiver
Mandarin, with its sweet, uplifting, citrus scent, is balanced beautifully with warm, spicy ginger notes. Vetiver, known as the 'oil of tranquility', provides a warm, woody base note that creates depth and substance, bringing this fragrance alive. With additional notes of cedar, orange, patchouli, olibanum, & thyme this is a refreshing, unique, natural candle scent that will surprise and delight.
Rose Geranium & Ylang Ylang
The exotic scent of the Ylang Ylang flower with its rich fruity floral notes is complemented beautifully with the enchanting scent of Rose Geranium and subtle hints of Labdanum, Black Pepper, Buchu Leaf, Rosemary, and Peru Balsam essential oils. This complex, perfectly balanced, elegant fragrance is a true olfactory delight that you will never forget.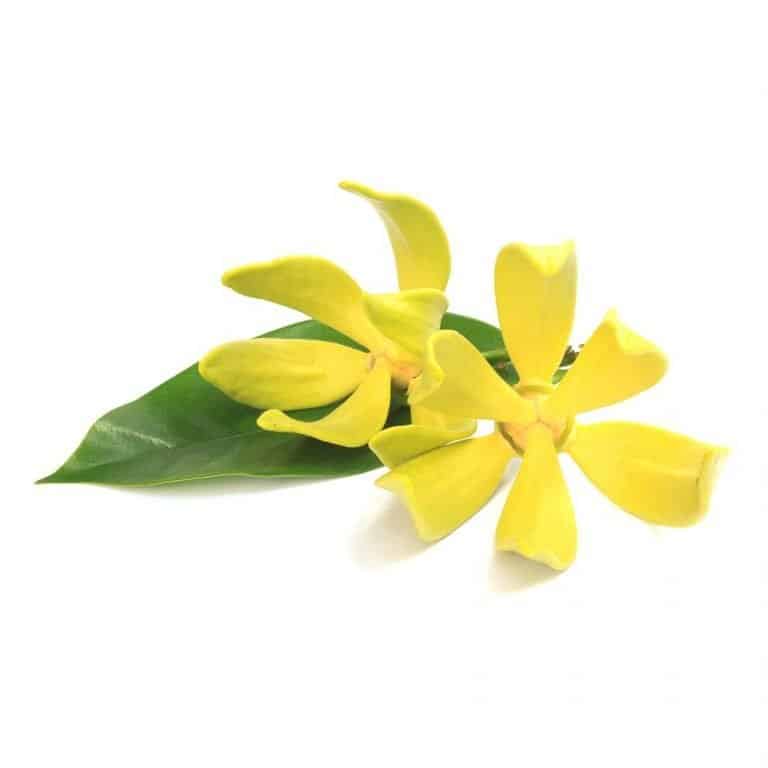 Vanilla, Ylang Ylang, & Cedarwood
Frosty clear mornings, sunshine and showers, spring buds and blossoms, bright yellow daffodils, fragrant freesias… Spring herald's new growth, new beginnings… This exquisite candle symbolises spring with its fresh vanilla and floral scent, and herbaceous woody undertones. It is fragrant and delicate without being overpowering. The perfect scent for those who love the scent of Spring.